JOHN
master stylist
Facilitates the Insanity. Hairstylist 30 Years
Wanda
master stylist
Over 25 years at Studio 55 — lots of beautiful work.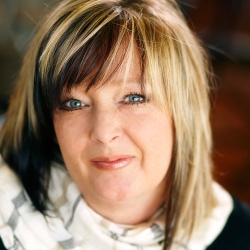 wendy
master stylist
Over 20 years at Studio 55. Loves the industry and the guests' stories.
christine
master stylist
Loves everything new and young about the industry .
terra
on mat leave
Advanced Cutting /Colouring Extentions, Curly Hair Specialist ON MATT LEAVE
KIM
master stylist
Fabulous stylist and hair extention specialist.